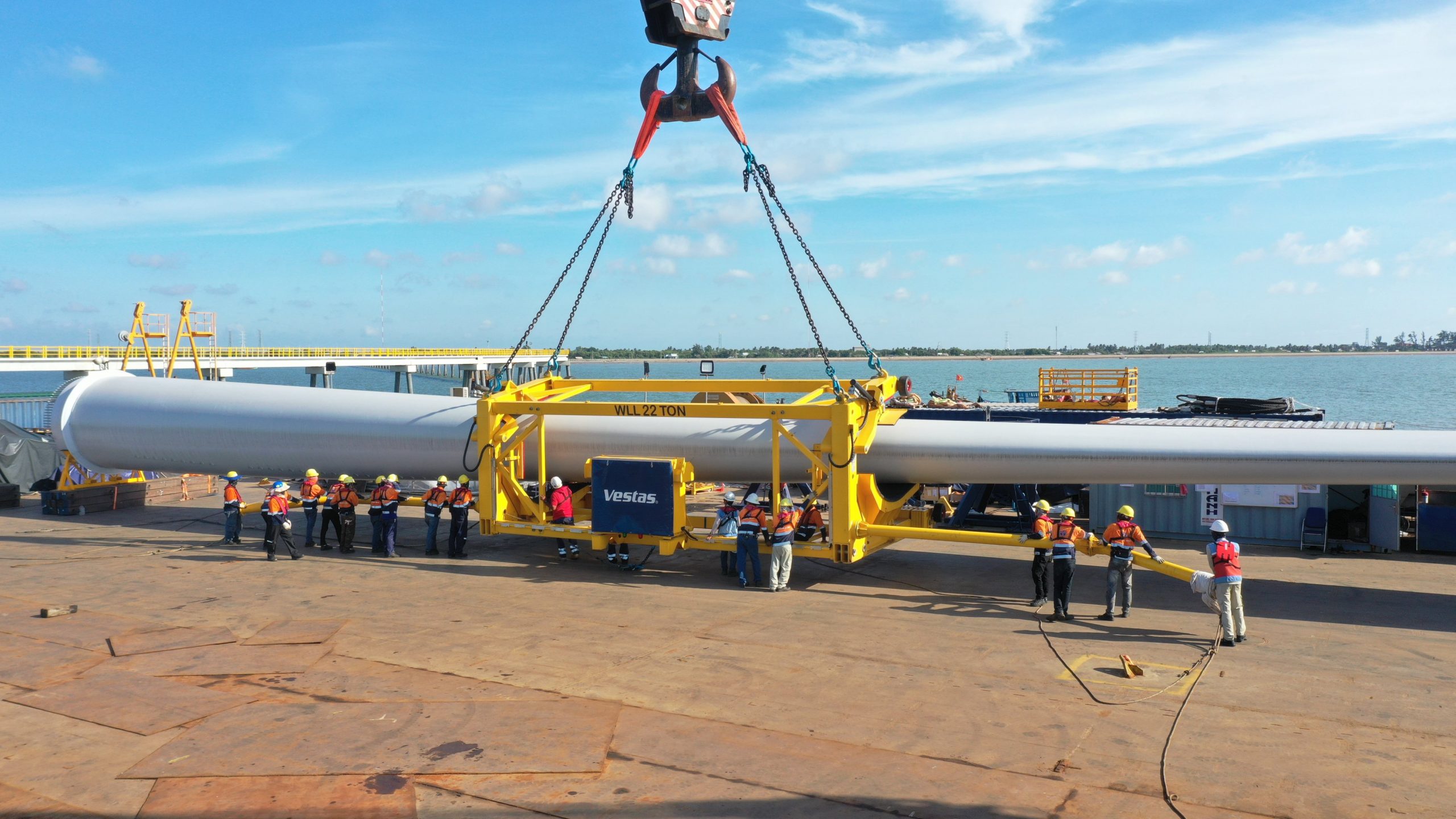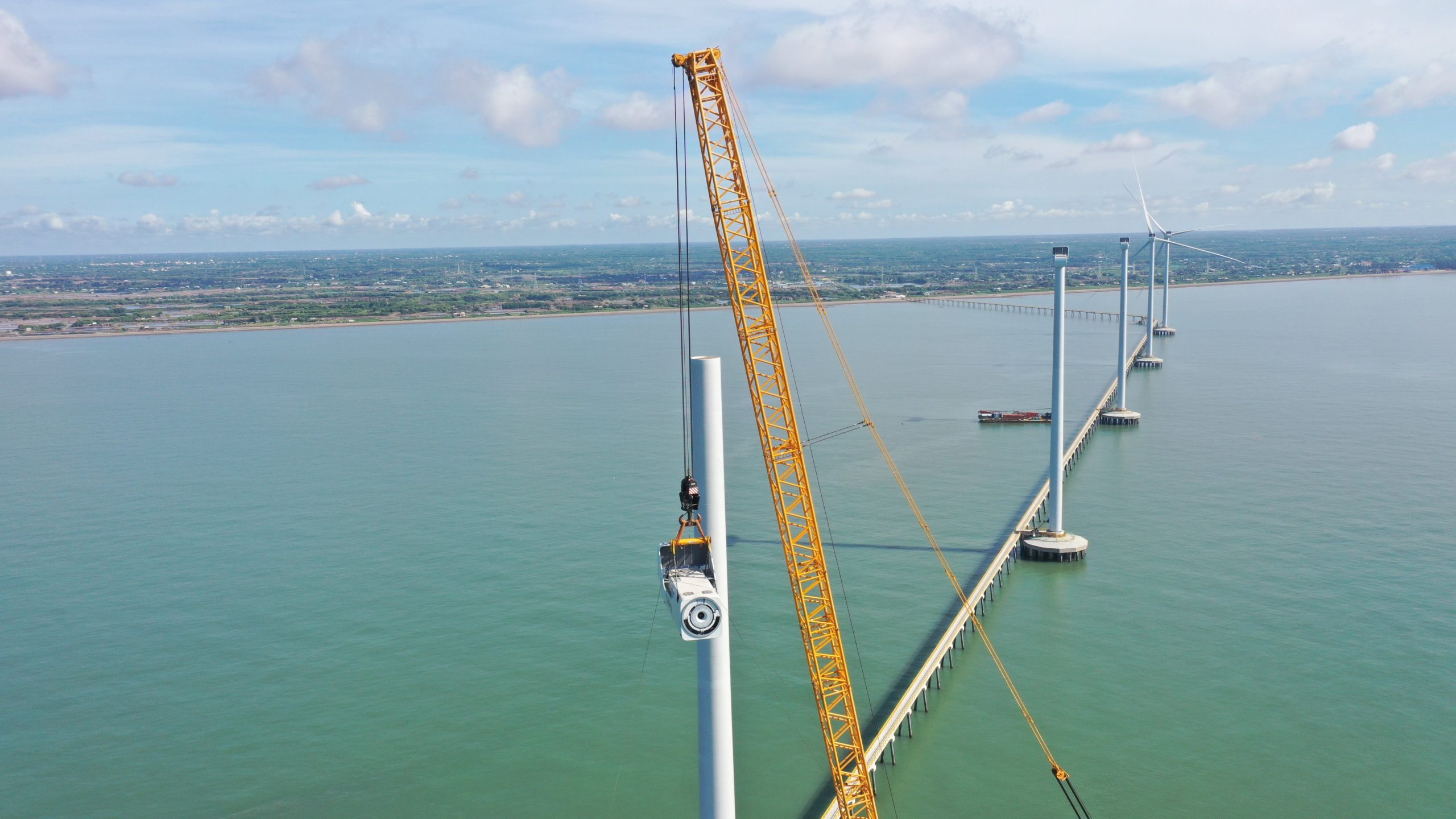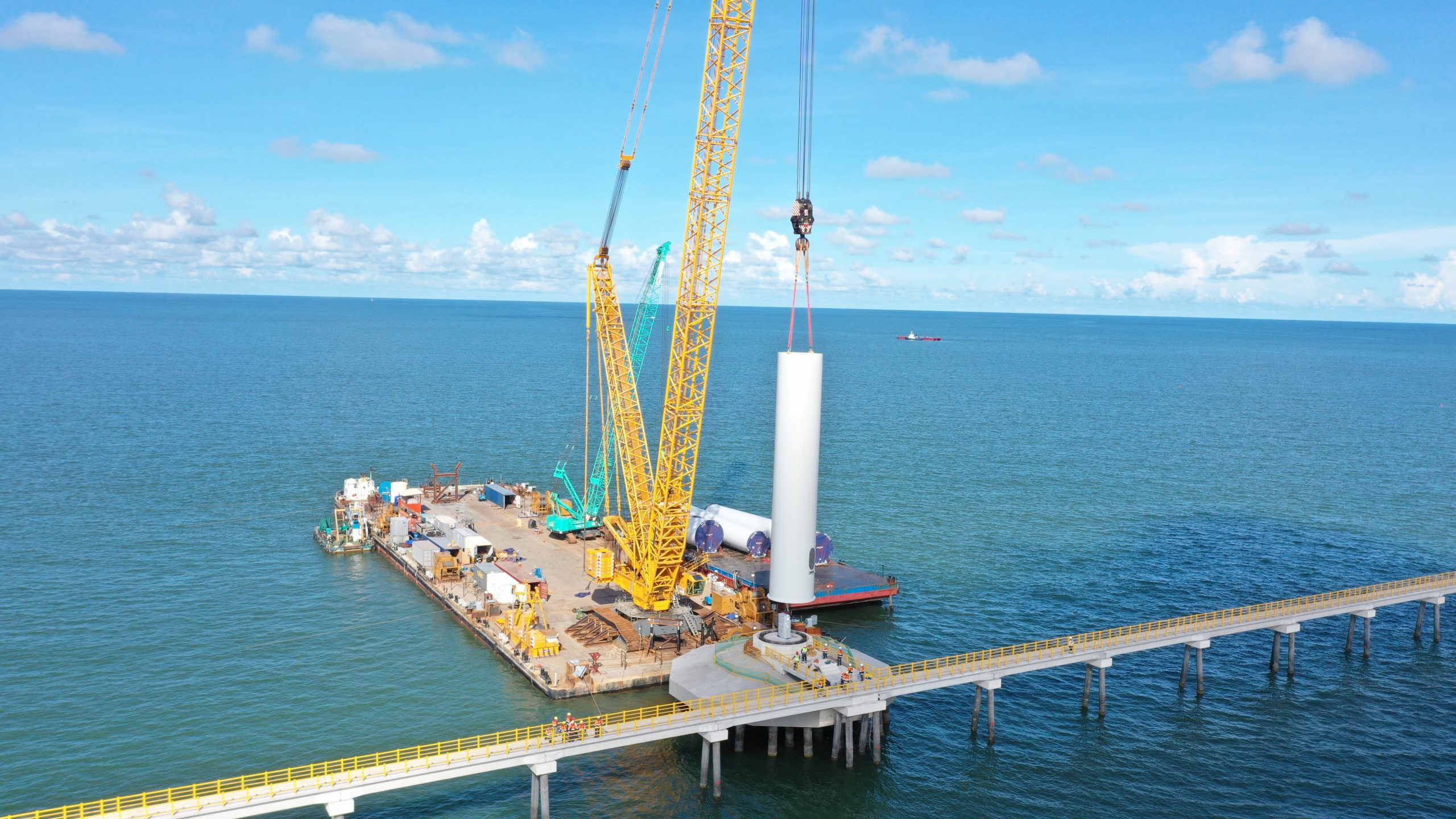 EPC & BOP WIND FARM CONTRACTOR 
Khang Duc constructs onshore and nearshore wind farm projects meeting clients' requirements to schedule, quality, safety with competitive pricing. The planning, coordinating and supervising construction phases includes and not limited to:
Site Appraisal and Procurement.
Planning, Permits and Financing.
 Access Roads and Installation of the Foundation.
Cable installation.
Wind Turbine Construction.