Vinh Tan 4
Thermal Power Plan
Contributing to solving power shortages for the South after 2020, promoting the economy of Binh Thuan province.
Location
Vinh Tan, Tuy Phong, Binh Thuan province
Contractor: Doosan Japan.
– Professional construction and absolute safety during the work process.
– With owner equipment, a team of experienced engineers and operators, respond quickly to situations arising during construction.
Project implementation time: 2016 – 2017.
What we do: larsen and installing bracing for the wall of the circulating pipeline.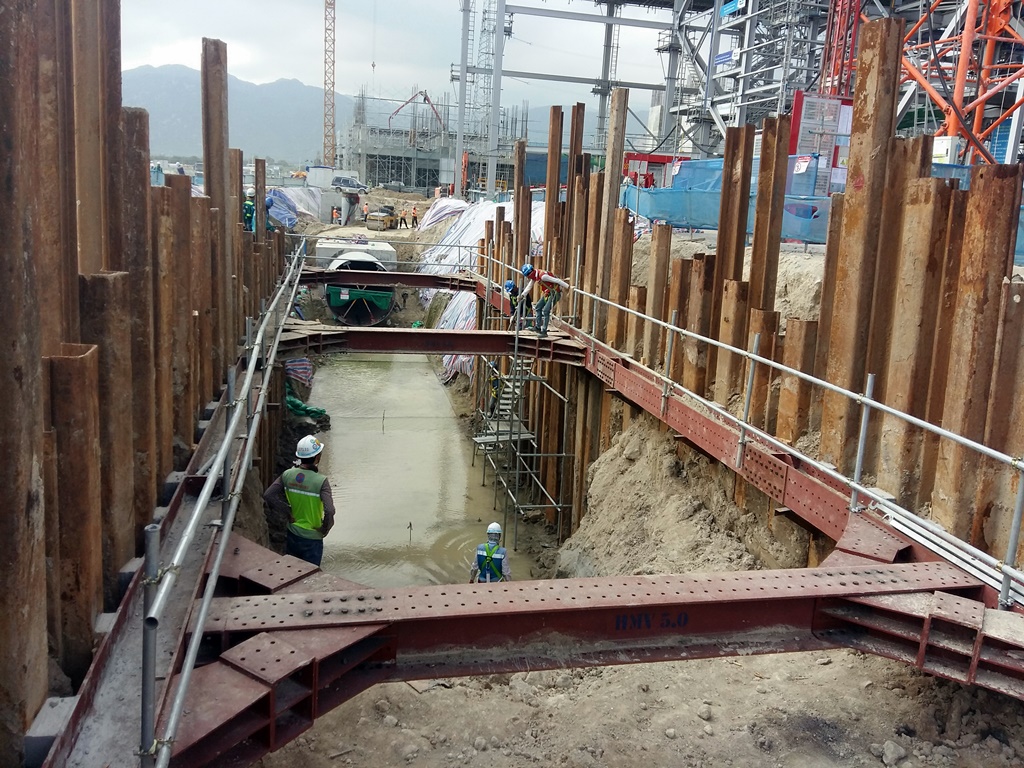 Gọi cho chúng tôi
(+84) 28 66 56 54 54