On 10 August, the British Consulate-General in Ho Chi Minh City was delighted to welcome the delegation of the EIC (Energy Industries Council) to Viet Nam. This was part of a program entitled "Meet with Energy Players in Viet Nam 2022".
Leading UK and international businesses had the opportunity to exchange expertise with Vietnamese counterparts, explore strategic cooperation opportunities contributing to Viet Nam's 2050 net-zero emissions target.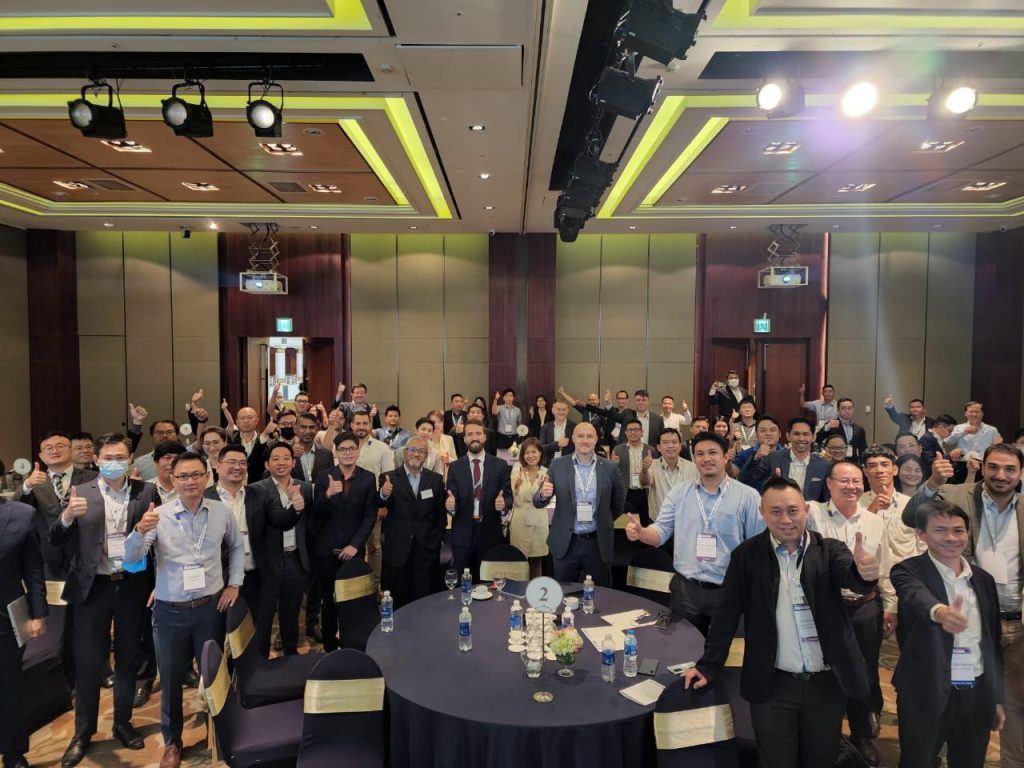 The UK looks forward to continuing to work closely with Viet Nam to promote renewable energy and reduce greenhouse gas emissions through offshore wind and solar energy projects with the Vietnamese government and businesses.
---
Khang Duc was delight to be a host at the EIC Meet The Energy Players in Vietnam 2022 event which organized by Energy Industries Council & British Consulate and Department of International Trade UK last 10-11 Aug, 2022.
EIC Meet The Energy Players in Vietnam 2022 is a physical networking event and it is dedicated to bring together UK companies and international energy businesses to meet with Vietnamese key operators, developers, EPCs and OEMs to learn about opportunities in the Vietnam energy industry.
With about 200 attendees from over 50 energy businesses, the conference was a platform to bring higher awareness to the global energy community on the latest initiatives undertaken by Vietnam energy players in the space of climate change and energy transition.