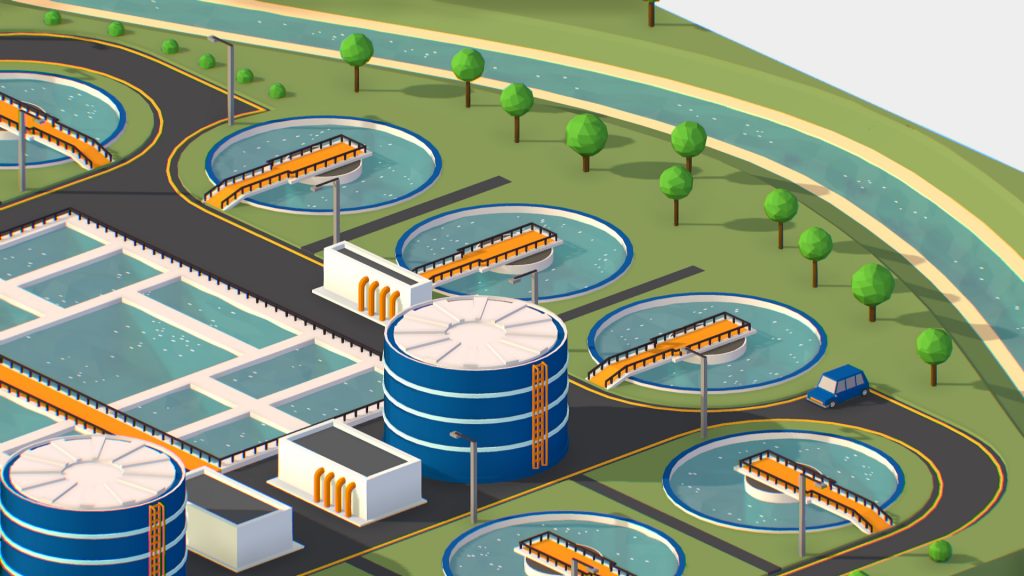 Khang Duc is in charge of all stages of design & construction of water supply plant.
Design & construction of water treatment plant
Select process and location.
Build the infrastructure.
Site supervision, equipment assembly.
Provide solutions & technologies suitable to specific requirements of each type of water treatment plant.
Ensure the project works stably and efficiently.
Ensure appropriate and competitive investment costs.
Easily renovate and upgrade the water treatment system when there is a change.
Apply modern water treatment technology.
Scope of work:
Clean water tank.
Lamen settling tank.
Filter tank.
Clean water pumping station.
Clean water tank line baffle.
Construction of boundary wall of clean water tank.
Construction of concrete pouring formwork to block the flow.
Pour concrete on the floor of the clean water tank.
Chemical house, power station, chlorine house.
Why choose Khang Duc?
Khang Duc has many years of experience in the field of construction, especially in the position of EPC contractor such as:
Design & construction of renewable energy projects.
Design & construction of seaports, embankments, inland waterways.
Construction of factories, factory infrastructure, industrial parks.
Our Projects:
During the construction of water treatment plants, we also ensure:
Time management / project schedule.
Project Cost/Resource Management.
Project quality management.
Project risk management.
Project contract / Procurement management.
Contact us
Add: SAV8-06.05, The Sun Avenue Building, 28 Mai Chi Tho St., An Phu Ward, Thu Duc city, Ho Chi Minh city.
Tel:
Tender Department: (+84) 28 6281 7417
Business Development Department:
(+84) 963 700 505 | (+84) 28 22 00 33 77
HR Department: (+84) 28 6656 5454
Planning Department: (+84) 28 2237 0075
Email: info@khangducconst.com