Specializing in consulting and building seaports with high quality and optimal cost. Experienced team, having worked with major domestic and foreign partners with many strategic port & jetty projects.
Scope of work in port & jetty construction
Our scope of work including:
Spread the fabric and sand.
Cleaning and painting steel pipe piles.
Reinforced concrete beams cast in place.
Precast beams and slab.
Layout the floor in place.
Plastic concrete foundation.
Installing and installing FRB to the pile head.
Construction of container yard
ICB brick construction.
Temporary dike and leveling of sandy sand 1A, 1B.
Temporary Port Jetty.
Dredging tubing and crude oil pipelines.
And more.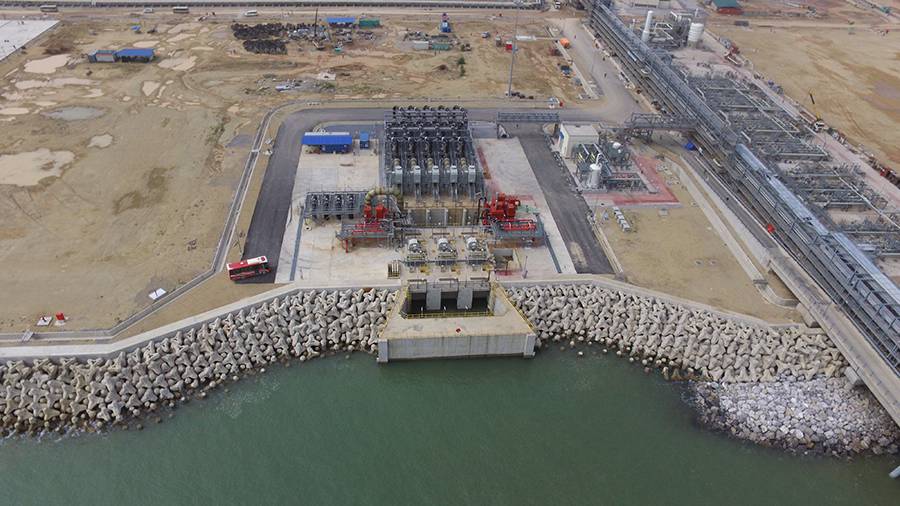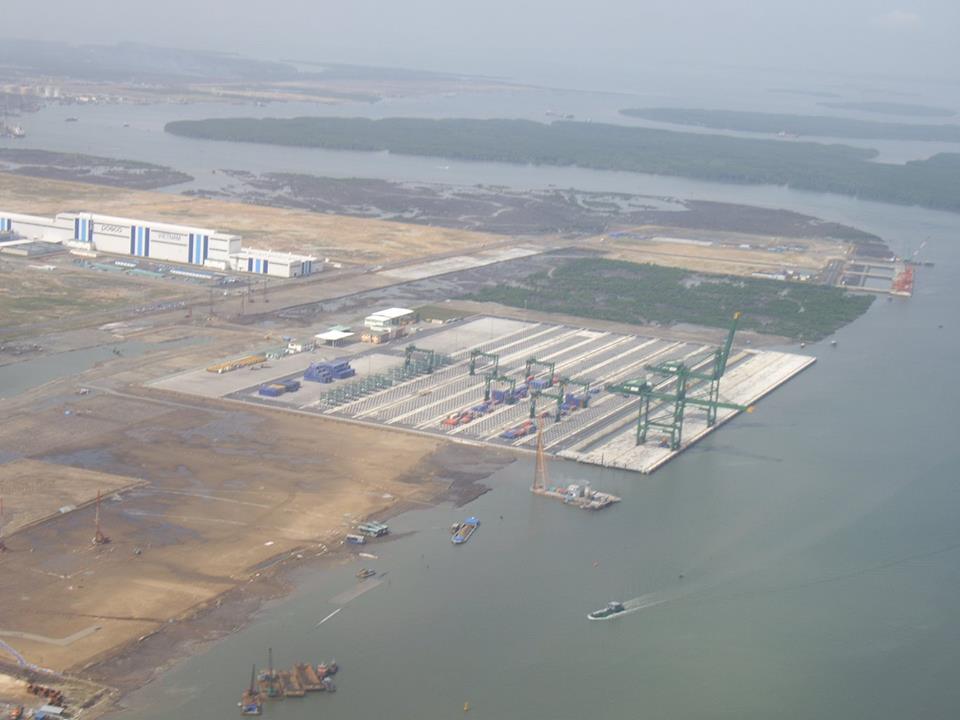 Why choose us?
We have more than 10 years of experience especially in port & jetty construction.
We have professional, skilled and highly trained staff.
We have worked with the strictest partners from Europe, Japan, the United States with the most demanding requirements.
Not only ensure the quality and progress of the work, we also advise and help customers and partners choose the fastest method of project implementation and construction, saving the most costs.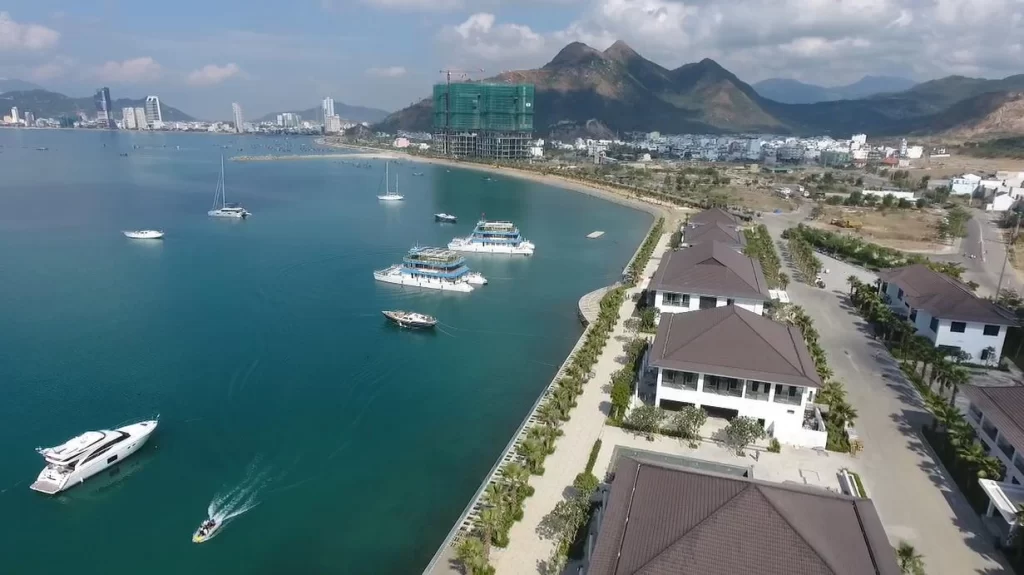 Our port & jetty (seaport) projects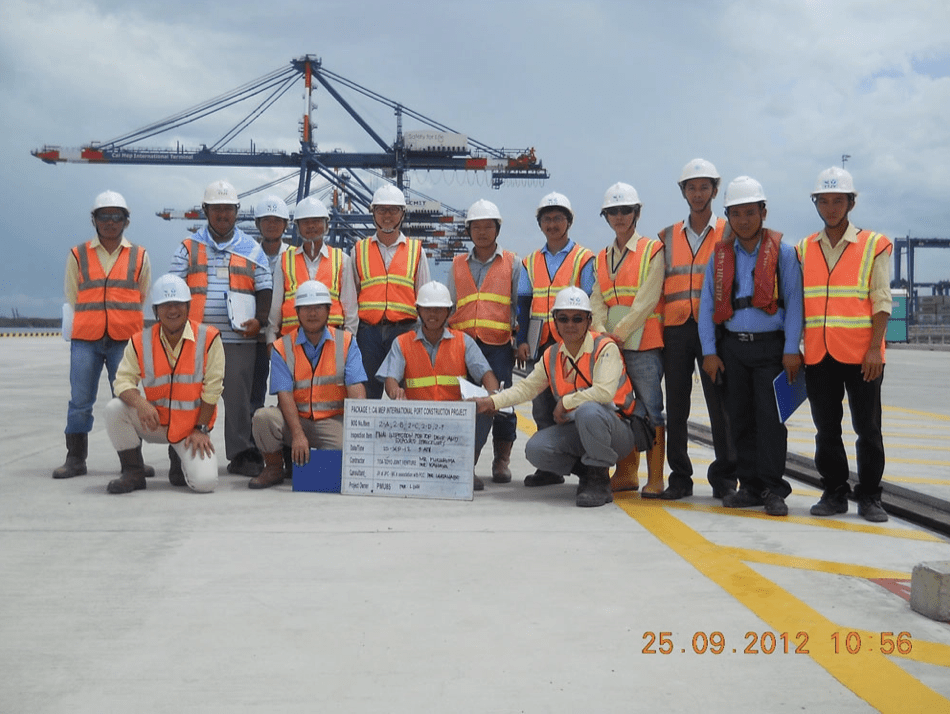 Contact us
Add: SAV8-06.05, The Sun Avenue Building, 28 Mai Chi Tho St., An Phu Ward, Thu Duc city, Ho Chi Minh city.
Tel: (+84) 28 6656 5454 | (+84) 28 2212 2720
Email: info@khangducconst.com